One fencing software, endless possibilities
Fence Cloud has a wide range of pre-loaded suppliers and materials to choose from, so you can find the perfect solution for every job. With Fence Cloud, we take care of everything else, so you can focus on your business. Don't see your favorite material, parts, or go-to supplier on our list? Contact us and we'll try and add them to Fence Cloud.

Master Halco

Merchants Metals Chainlink

Stephens Pipe & Steel

Merchants Metals Vinyl
Bufftech

ActiveYards

Master Halco Illusions
Master Halco Legend

Master Halco Impressions

Merchants Metals Orn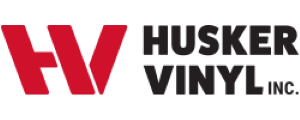 Husker Vinyl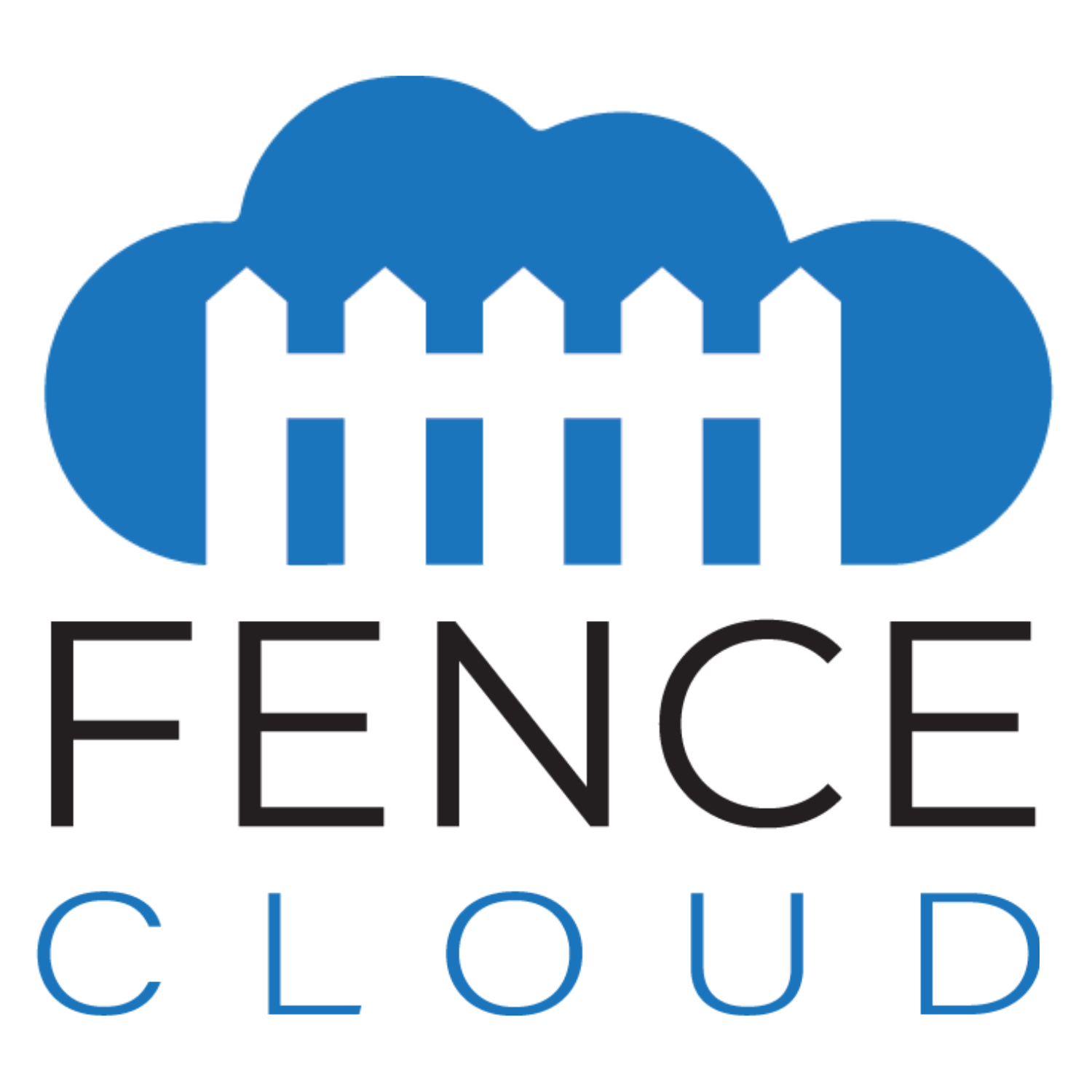 Generic Wood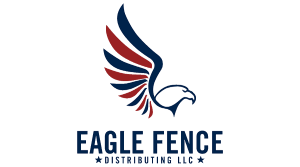 Eagle Fence Distributing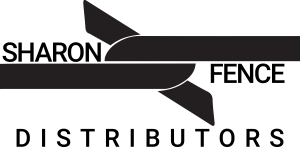 Sharon Chainlink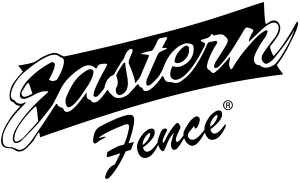 Eastern Wholesale

ProLink US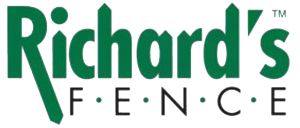 Richards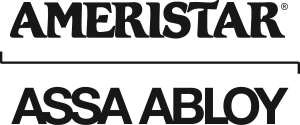 Ameristar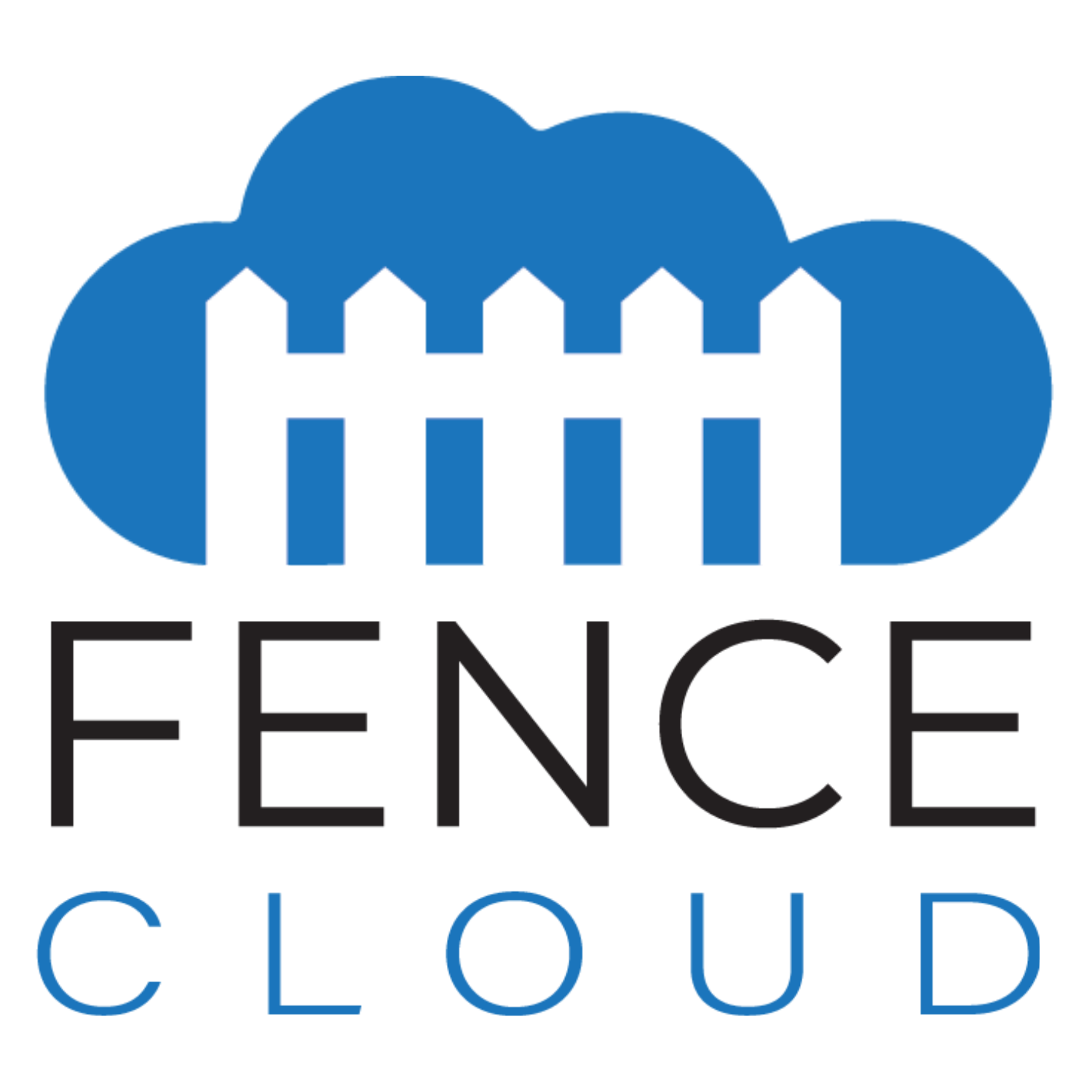 SDA Concrete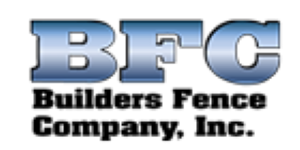 BFC Chain link

B&B Wholesale Chain link

ProLink Canada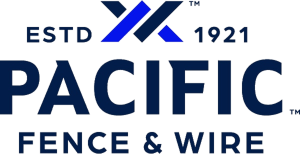 Pacific Chain Link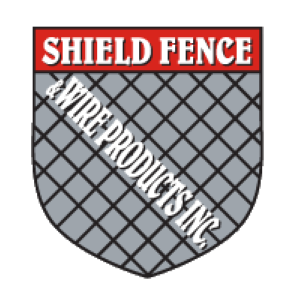 Shield Chain Link

Active Yards Vinyl

Trex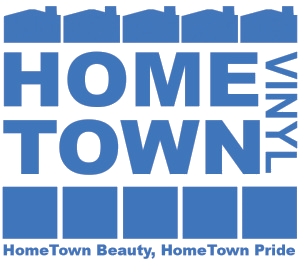 Hometown Vinyl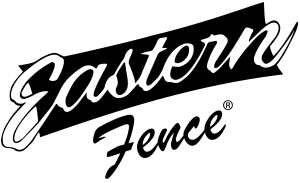 Eastern Vinyl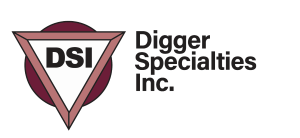 Digger Vinyl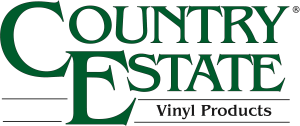 Country Estate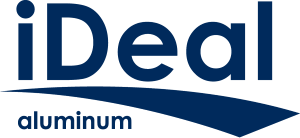 Ideal Aluminum

Ultra Aluminum

Xcel Ornamental

Antebellum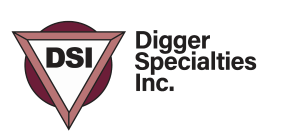 Digger Courtyard Orn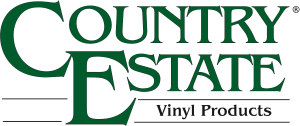 Country Estate Ornamental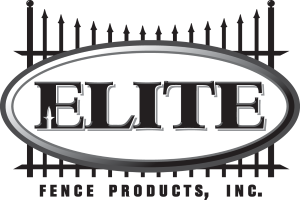 Elite Aluminum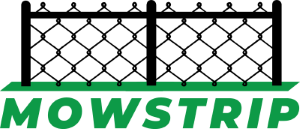 Mow Strip

Maxton Fence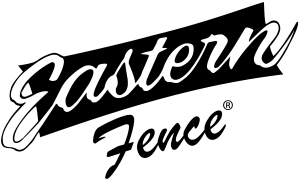 Eastern Aluminum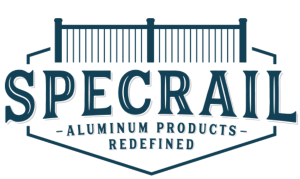 Specrail

B&B Vinyl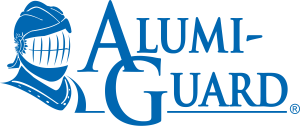 AlumiGuard

LiftMaster

B&B Wholesale Alumi-Guard
Aluminum Fence Supply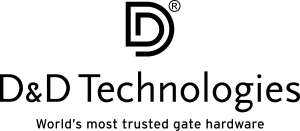 D&D Technologies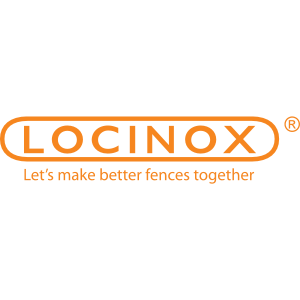 Locinox

Master Halco Aluminum

Master Halco Steel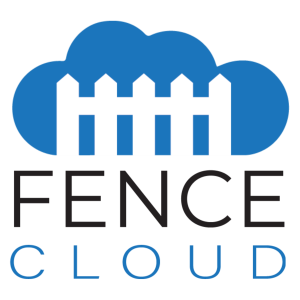 Generic Pre-Built Vinyl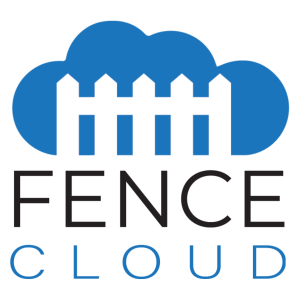 Generic Ornamental Alum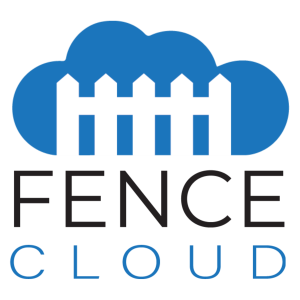 Generic Ornamental Steel

Aruvil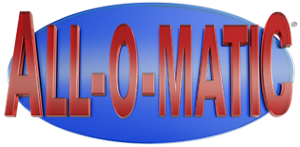 All-O-Matic

Aruvil Chain link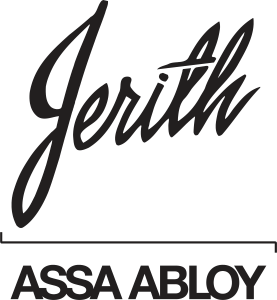 Jerith
Interested in becoming part of this list? Visit our Partner page for more information on how to join the Fence Cloud supplier family.
Become a Partner